Bali Events & Parties – The art of capturing social and special events is one of our specialties. Video is a great way to capture important company events, non-profit campaigns, and nightlife events.
Whether you are planning a corporate meeting, conference, charity event, trade show, celebration, or celebration party, we will create a video that helps you to:
Firstly, create engagement for future events by using footage from previous events.
Secondly, leverage your brand by engaging viewers who couldn't make it to your event.
Or, educate your collaborators, your partners and your clients with footage captured from informational events.
We will work closely with you, before and during the event. We will create footage and video export aligns with your brand or the services you offer. Contact us for a free consultation on your event video.
---
Educate with us!
Increase the awareness about your brand or your organization by creating a promotional or educational video. We have experience covering Interviews, workshops, charity activities. We work with both corporate and non-profit organizations.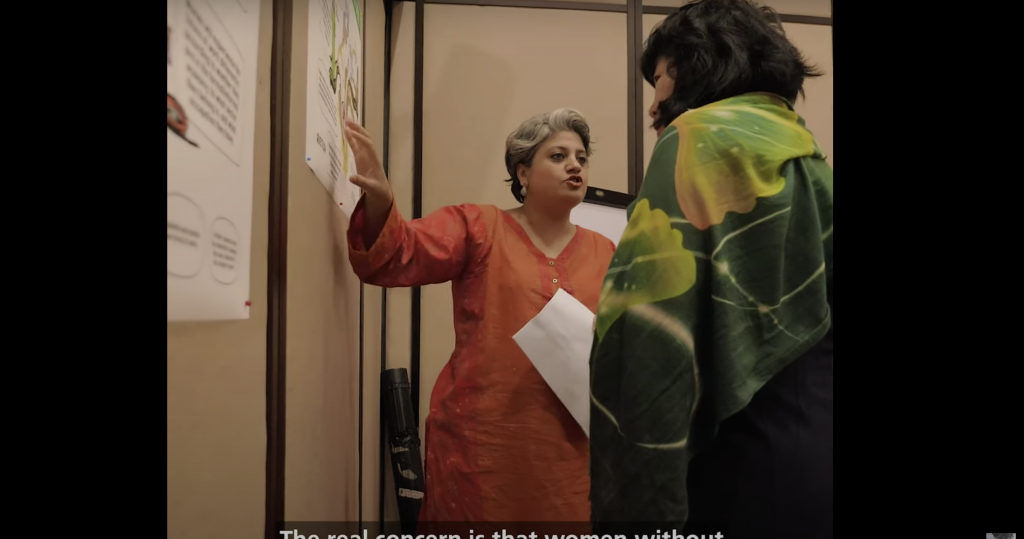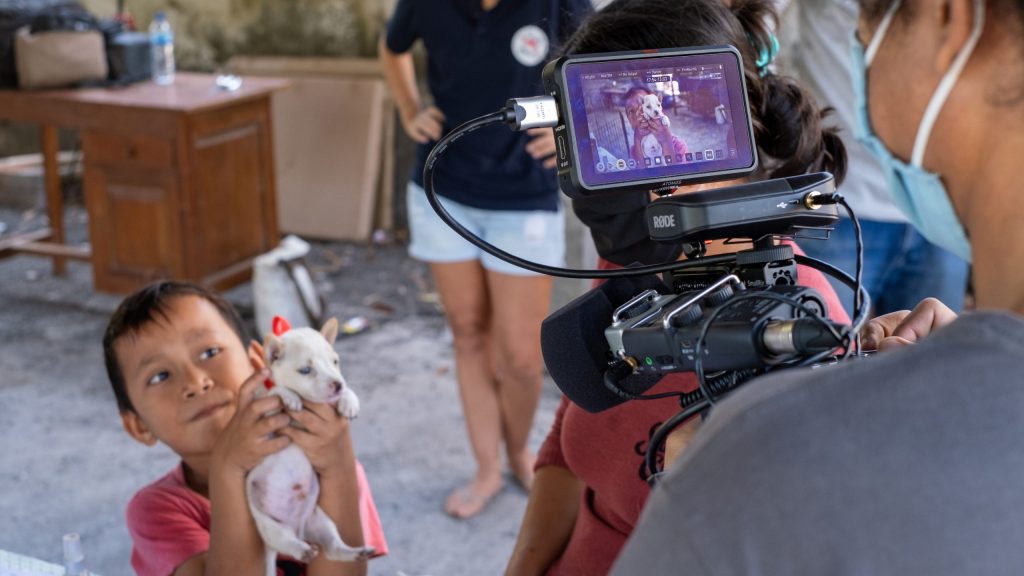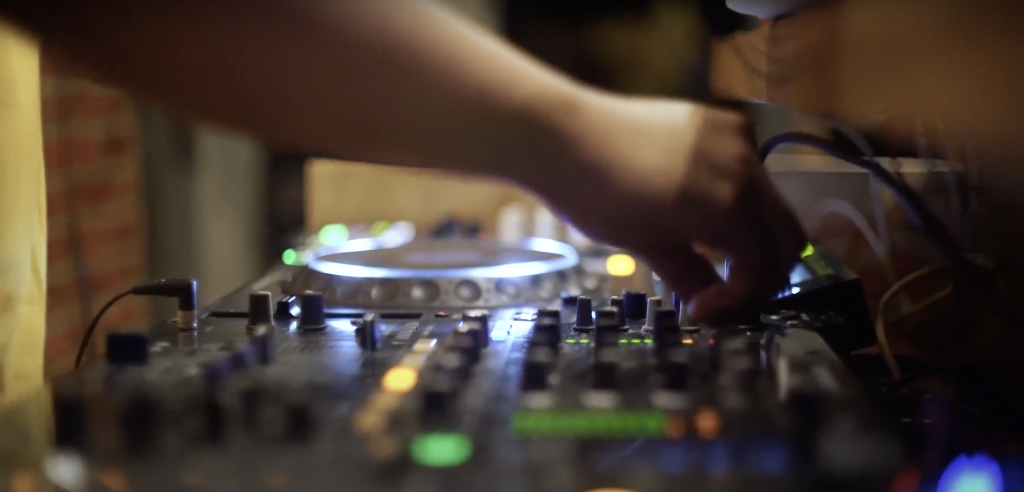 Check out our portfolio for NGO and Non profit organisation.
---
Party with us!
Bali has a bustling nightlife. With everything from rooftop bars and pool parties, people party day and night. Underground clubbing cellars and stunning beach clubs are trending. Whether you are a nightclub, a DJ or an event organizer, our team will be glad to cover your party event.
In short, let's create amazing media to engage with your audience, to bring more party people to your next events.
Opening night of Bali Praia in Sunset road,2019
Performance of DJ Candice at Elrow Music Festival 2018
Follow our stories in Instagram to see more Bali Events & Parties covered by BALI MOTION MEDIA.