– Bali Videography team –
Bali Motion Media is a video production house based in Canggu, Bali.
We were founded in March 2019.
Our team is made up of passionate video & photo freelancers.
We produce a large range of services related to marketing & content creation.
Our core values
Teamwork
We work with experienced videographers to capture amazing footage.
Our professional video editors create engaging and impactful video results.
Finally, our talented motion graphic designer will add the WOW effect to your videos.
Bali Motion Media is a creative media collective.
Cinematography
We approach filmmaking with firm roots in cinematography, creative collaboration, and narrative vision.
Our crew consistently spread our enthusiasm and passion for creating visual stories.
We love working with the core values of brands.
And we appreciate sharing the story of your life event.
The emotional impact of our video result is one of our main values.
We believe the viewer's overall feeling can drive decision-making.
Services
Bali Motion Media is dedicated to providing high-end video to customers.
Our Video Production Services cover the entire Pre-to-Post Production process.
We produce content for any of the visual media formats.
– Short Films, Documentaries, Commercials,
Corporate Events, Music videos, and Branded Web Content –
---
Some of our latest productions
Want to see more portfolios? Click here
Who are we?
Bali Motion Media is a team of videographers based in Canggu, Bali.
Contact us by email.
balimotionmedia@gmail.com

our in our social media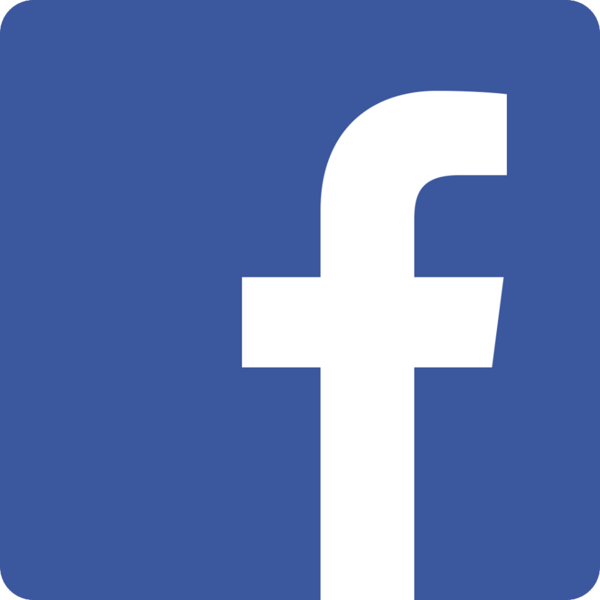 our facebook page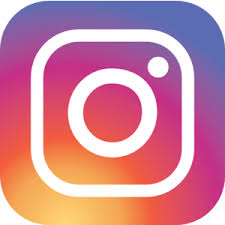 our instagram account
via Whatapps messenger
Bali Videographer – Events, retreat, Marketing, best videographer, indonesian market, social media
Bali Motion Media Stock footages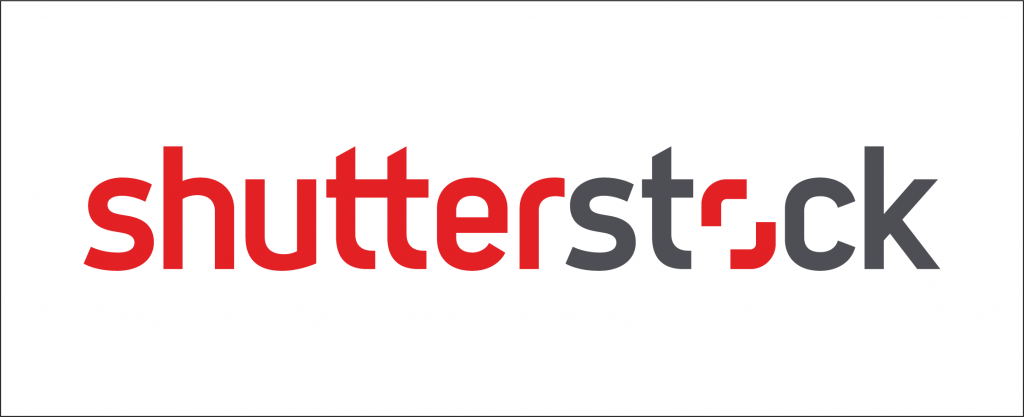 Would you like to buy some Stock footages from Bali?
Review our stock footage for sale on Shutterstock.com
or contact us directly for the best offer.

Contact us for any inquiries by email: balimotionmedia@gmail.com
Interested to meet our team? We are based in the busy center of Canggu. We can come to visit your office at your request in Seminyak, Kuta, Denpasar, Ubud and Sanur. If you are staying further, in Uluwatu or Northen Bali, we can arrange a call between your team and our. Let's connect and discuss your next videography project!
— Bali video production services —