We thrive on challenges!
At Bali Motion Media, our team eagerly awaits exciting opportunities and creative projects.
Our diverse videography portfolio showcases our commitment to delivering stunning, engaging, and professional video content to our valued clients.
Don't just take our word for it, see what our clients have to say about us on our Google page!

Experience videography at its finest with Bali Motion Media.
Short film
You must become the hero of your own story in order to leave your depression behind.

This project is our work with Daniel Karim, the production of a short inspirational film. "Remission – My journey out of Depression" short film requires 5 days of traveling around Bali. In short, capturing some of the most beautiful landscapes that, the Island of Gods, has to offer.
Visit https://danielkarim.com/
The Essential Healing Crystal Sets Gemstones is a great value for a complete Charka Healing Crystal kit to immediately get the most from you healing crystal and balance your chakras.

Immerse yourself in the captivating world of video production and storytelling with our latest project shot in Bali, Nyani. Utilizing an anamorphic lens setup, we have created marketing films that transcend the ordinary, leaving a lasting impact on your audience. With Bali's stunning landscapes and vibrant culture as our backdrop, our skilled team of videographers and storytellers have meticulously crafted each frame. The anamorphic lens brings a cinematic feel, adding depth and magic to every shot. From sweeping vistas to intimate details, our videos weave together technical expertise and artistic vision to create a captivating and impactful viewing experience. Experience the power of video production and storytelling as we transport your audience to Bali, Nyani. Let our marketing films captivate, inspire, and drive results, breathing life into your brand's message and leaving a lasting impression on your viewers.
Marketing & Branding
Interviews & events
Fashion & Creative Industry
Apps & Online Course
Hospitality
Behind the scenes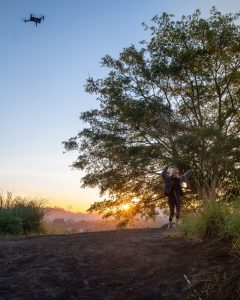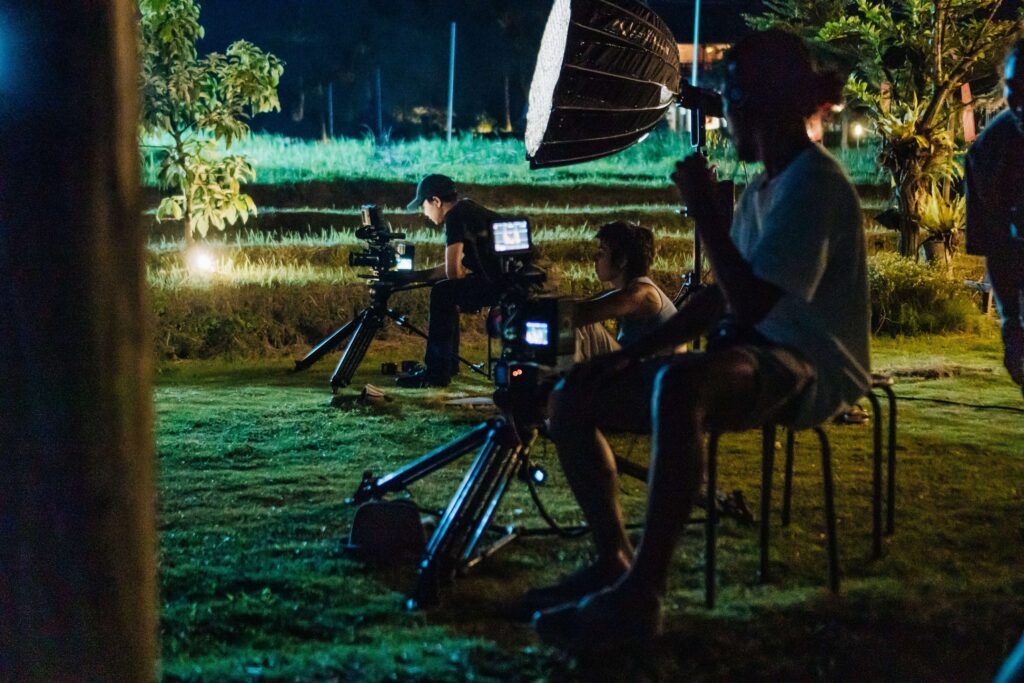 Explore our social media for an updated portfolio.
Visit our welcome page
Bali videography Portfolio