We love challenges!
Bali Motion Media team is looking forward to working with new opportunities and creative projects.
Our videography portfolio is diverse and reflects our wish to offer
stunning, engaging, professional video content to our clients.
Videography is always better with a good review:
check out what our clients say about us on our Google page!
Short film
You must become the hero of your own story in order to leave your depression behind.

This project is our work with Daniel Karim, the production of a short inspirational film. "Remission – My journey out of Depression" short film requires 5 days of traveling around Bali. In short, capturing some of the most beautiful landscapes that, the Island of Gods, has to offer.
Visit https://danielkarim.com/
Hospitality
Brands & corporate
Interviews & events
Friedrich-Ebert-Stiftung in Asia runs activities in Asian and Southeast Asian countries. Those activities support organizing for social justice and shaping the economy of tomorrow. In addition, it supports cooperation for freedom and security. FES strives to understand the trends of globalization, labor mobility, and regional integration. They aim to promote social democracy and change for more social justice, sustainable peace, and economic development in the region. Visit https://www.fes-asia.org/
AWID is a global, feminist, membership, movement-support organization. AWID is working to achieve gender justice and women's human rights worldwide. Visit https://www.awid.org/
Nightlife & Festival
Fashion & creative
Startup & entrepreneurs
Behind the scenes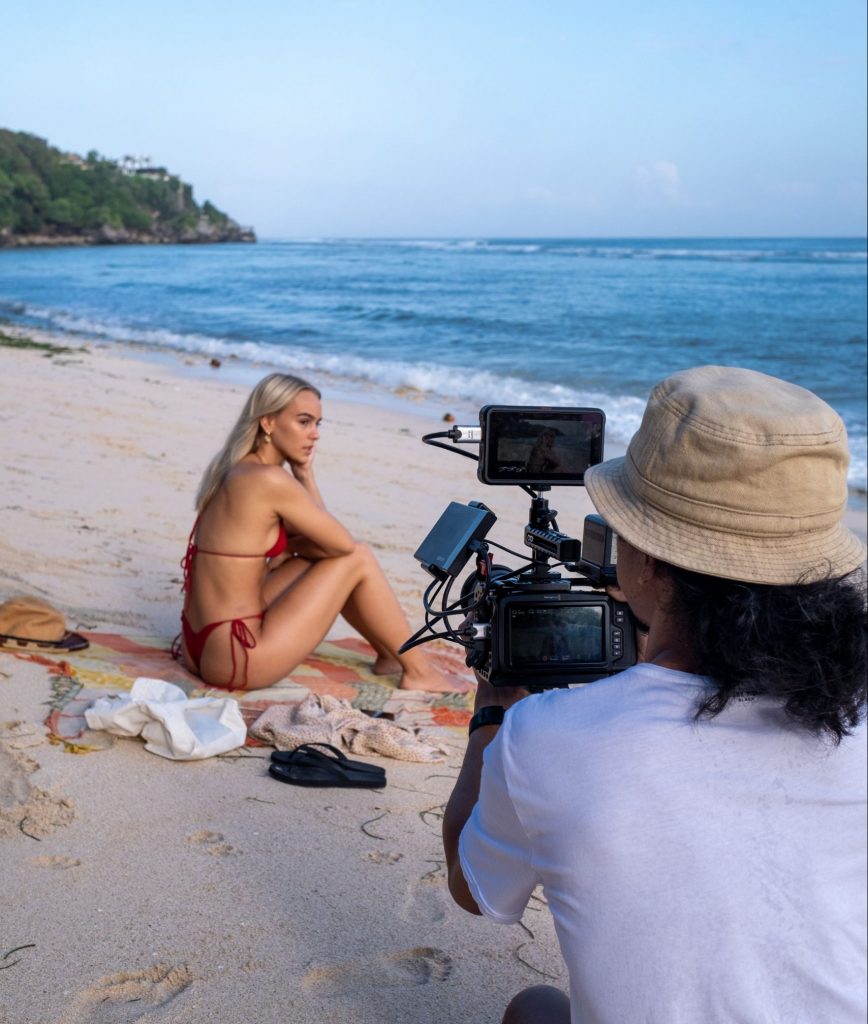 Explore our social media for updated portfolio.
Visit our welcome page
Bali videography Portfolio