The art of capturing social and special events is one of our specialties. Video is a great medium to capture important company events, non-profit campaigns, and nightlife events. For your corporate Bali events, non-profit campaigns, and nightlife parties, our video coverage services are tailored to deliver exceptional results. Whether you're organizing a corporate meeting, conference, charity event, trade show, celebration, or party, our videos will effectively serve your needs.
Our video coverage aims to achieve the following for your future events:
Engage your audience by showcasing footage from previous events.
Extend your brand reach by captivating viewers who couldn't attend your event in person.
Educate and inform your collaborators, partners, and clients through captured footage from informational events.
Throughout the entire process, we work closely with you, ensuring that our footage and video exports align seamlessly with your brand and the services you provide. We value collaboration and strive to understand your unique requirements.
Contact us now for a complimentary consultation on your event video needs. Together, we'll create captivating videos that leave a lasting impression.
---
Educate with us!
Elevate the visibility of your brand or organization by crafting engaging promotional or educational videos. With our extensive experience, we specialize in capturing interviews, workshops, and charity activities, catering to both corporate and non-profit entities.

YSEALI Academy 2023 | Event Photography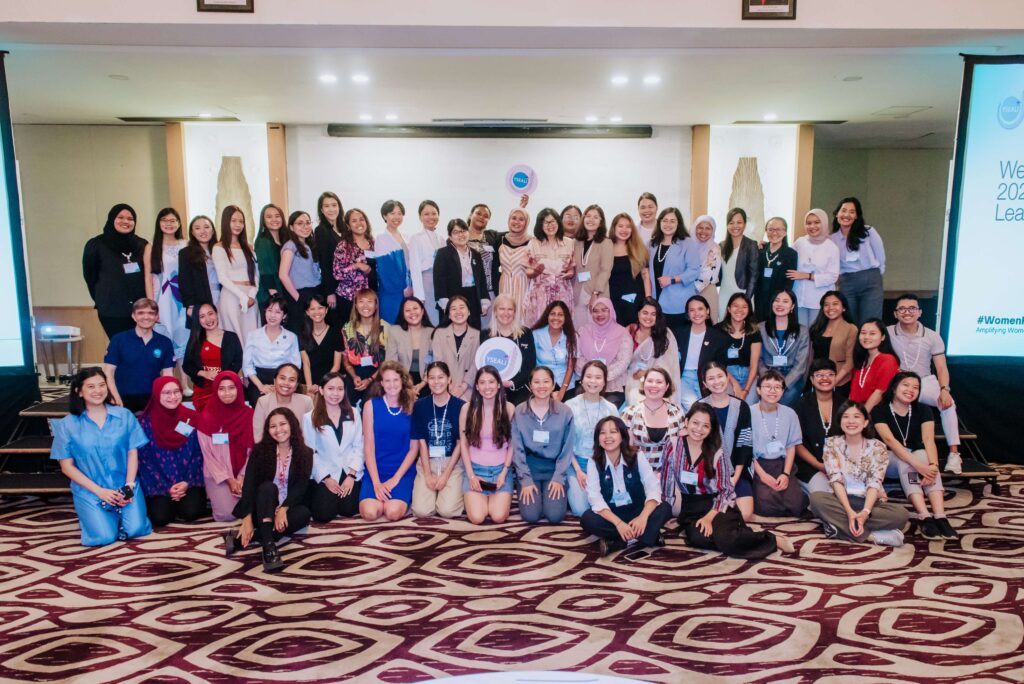 Check out our portfolio for NGO and Corporate organizations.
---
Follow our stories on Instagram to see more Events in Bali covered by BALI MOTION MEDIA.