Bali Freelance Videography // Video Production
Videographers & Filmmakers in Bali
We are a team of passionned freelance filmmakers and visual storytellers.
We are based in Canggu, Bali, Indonesia, since 2019.
Bali Motion Media provide a large range of Video production Services.
Review our previous projects.

Our production house is commited to produce the best, High-quality visual content.
Photo & Video shooting, Cinematography, Underwater & aerial drone shooting.
Our expertise is both corporate videography and creative shooting.
Learn more about us and our services.

NEW!
Video Editing and Motion Graphics
We offer remote video editing services for clients all over the world.
Outsource your video editing.
Our second anniversary Showreel
Our latest release
We make your video marketing project come true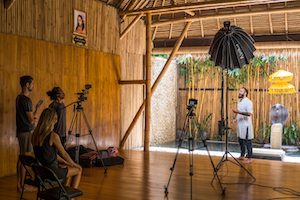 Promote your business or your social cause with high-quality results.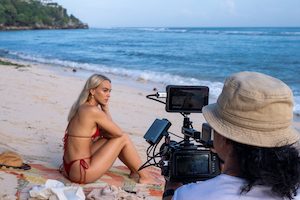 Explore Bali with us. Catch the best landscape on the island.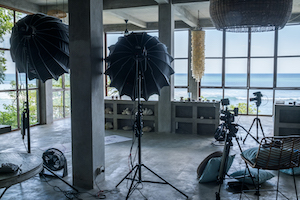 We offer transparent pricing and clear project terms for our clients.
---
Some of our previous Videography work
We create an appropriate visual identity for your brand.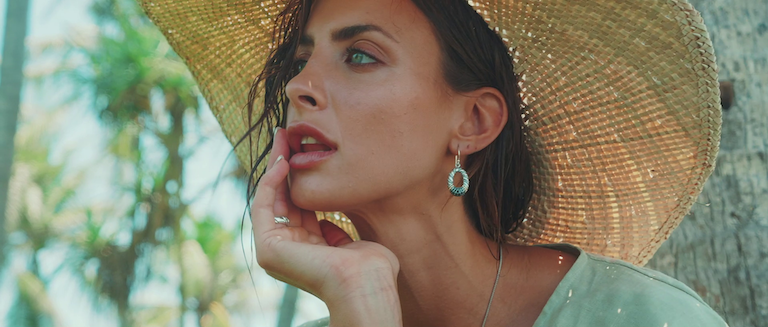 Online Courses
Let us cover the video production of your online skill share.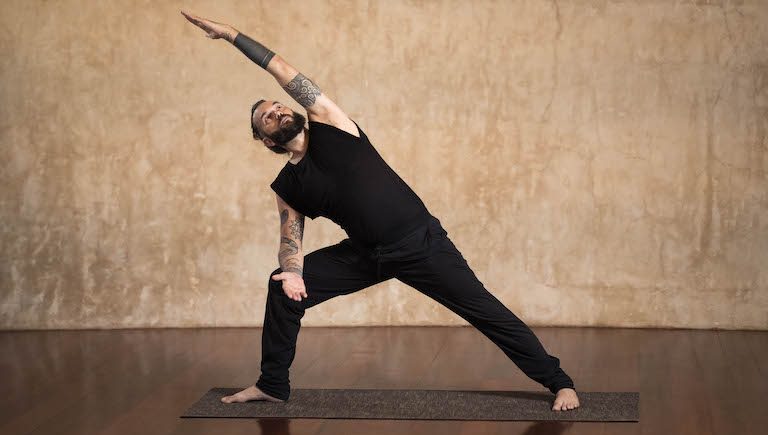 We support your ideas, your commitment. We engage your audience.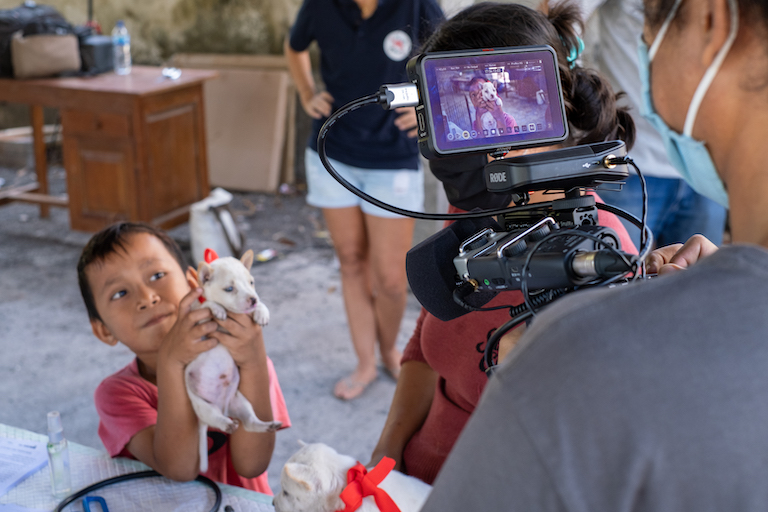 Bali Motion Media team is enthusiastic about video making.
We work with entrepreneurs, brands, & non-profit organizations.
We produce creative videos with artists.
We create engaging stories to touch your audience.
On Pre-production, we work closely with our clients on their concept and script.
BMM accompanies both Indonesian and International brands and organizations
to establish their visual marketing identity.

Our team is experienced in both interview-style and creative shoot. As a result, our production house offers a large range of videography services.
Have a look at our portfolio here.

Our Lead Videographer / Director of Photography has a strong knowledge of Cinematography techniques. He is passionate about storytelling, film culture, and visual art.
Contact us!
Find us services on Social Media Platforms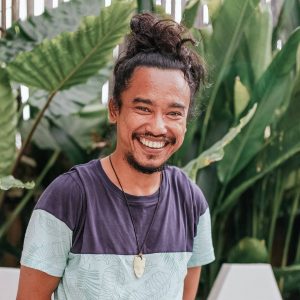 Bali Video Production house
Contact us for any inquiries by email: balimotionmedia@gmail.com
Interested to meet our team? Bali Motion Media is based in the busy center of Canggu. Our videography services are available in Bali, and around Indonesia. We can come to visit your office in Seminyak, Kuta, Denpasar, Ubud, and Sanur. We can arrange a call between your team and ours. Based in Jakarta, Medan? We can work together. You are a business owner in Surabaya, or Labuan Bajo? Let's collaborate. We speak English. // Kami bisa berbahasa Indonesia. // Nous parlons francais. Let's connect! We would love discuss your next videography project.