Turn your raw clips into professional-looking videos with Bali Motion Media.
Learn more about our Video Editing Services.
Do your brand need a promotional video? Are you a business owner who doesn't want to spend over $1000 for an advertisement? Or, are you a Youtuber or Influencer looking for a fresh intro?
Bali Motion Media is the right partner for you!
We will create a professional ad with background music based on your footage or on royalty-free stock video clips ready for commercial use!
Increase the number of your followers or your income by having a professional video or an advert that converts!
What Bali Motion Media can offer?
Video editing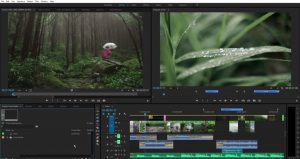 We will create a great video and include 2 revisions so we make sure that it meets 100% of your expectations.
Color Grading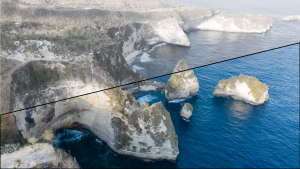 We adjust the light and colors of your video to create a beautiful image on screen.
Motion Graphics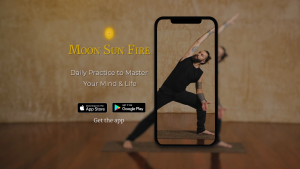 We create smooth and nice intros and outros, logo motions or explainers, using software such as Adobe After Effect
Beat Sync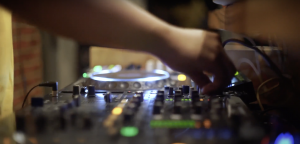 Video editing in sync with the beats of the music generates a powerful and driving energy for the audience.
3D Tracking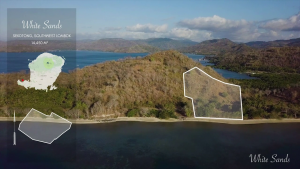 Identify and track features or object in a scene of your video to add information or funny designs
Visual Effects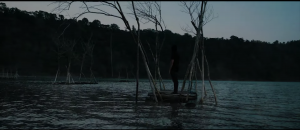 Add visual effects elements in a scene such as fog or flares to give a more cinematic or dramatic feel to your story telling
How does it work?
Step 1: Reach out to us, Let discuss your project! free of charge.
Step 2: Send us your footage and requirements. We will then be able to provide a proposal
Step 3: We will start working on your project after receiving your deposit
Step 4: We send you the first version! You love it: Send us our video editing services fee, we will send you the High-resolution Video, ready to be uploaded to your Social Media. You think we can do better: No worries, you can ask for 2 times revision!
Step 5: We can give you advice on your publishing. Ask us how to optimize your views, we will give us our best tips!
Review some of our Video Editing project:
Land property agent in Lombok contacted us to edit a Video promotion to sell a land in South West Lombok.
Making ocean plastic free trusted us to edit the video campaigns of the Maskini product during the COVID19 pandemic
Review our portfolio to see how we edit the video that we have produced for our clients,

---
Check out our former clients reviews in Google
Have a look to our clients and partners testimonials in our Facebook page