There are so many different and beautiful places in Bali Paradise for videography projects: Green rice fields, amazing beaches, glamorous beach clubs, luxuriant jungle, fancy coffee shops or even volcanic mountains. These are our selection of the 3 best places to video shoot in Bali.
Tamblignan Lake, Buleleng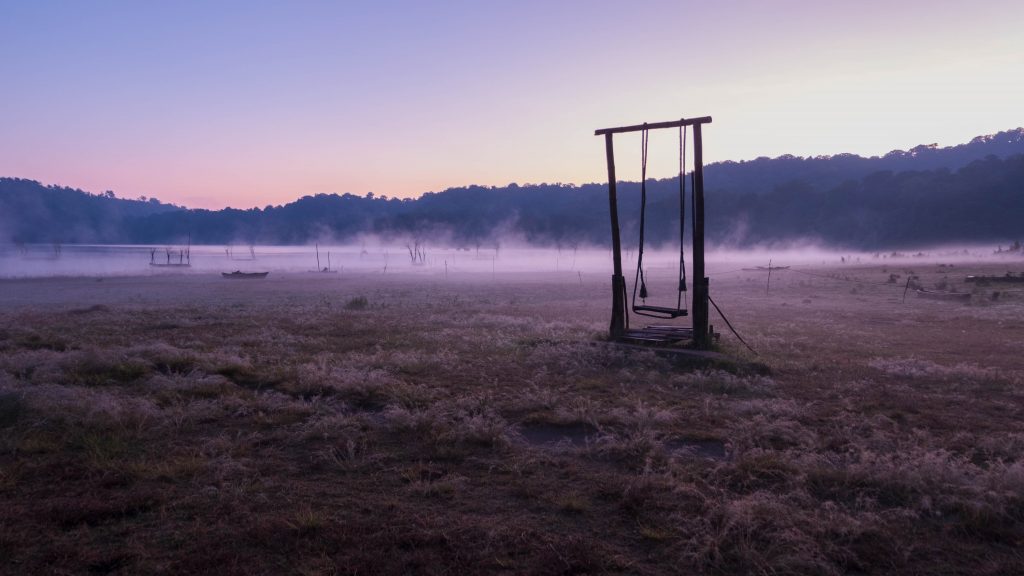 Such an amazing place at Sunrise! Located on the highlands of Munduk (1200m elevation), this lake is surrounded by mountains, and temperature are going very low during the night. When the sun rises in the morning, a thick fog usually pulled out from the lake and create an amazing ambiance for video shooting.
Padang Padang Beach, Uluwatu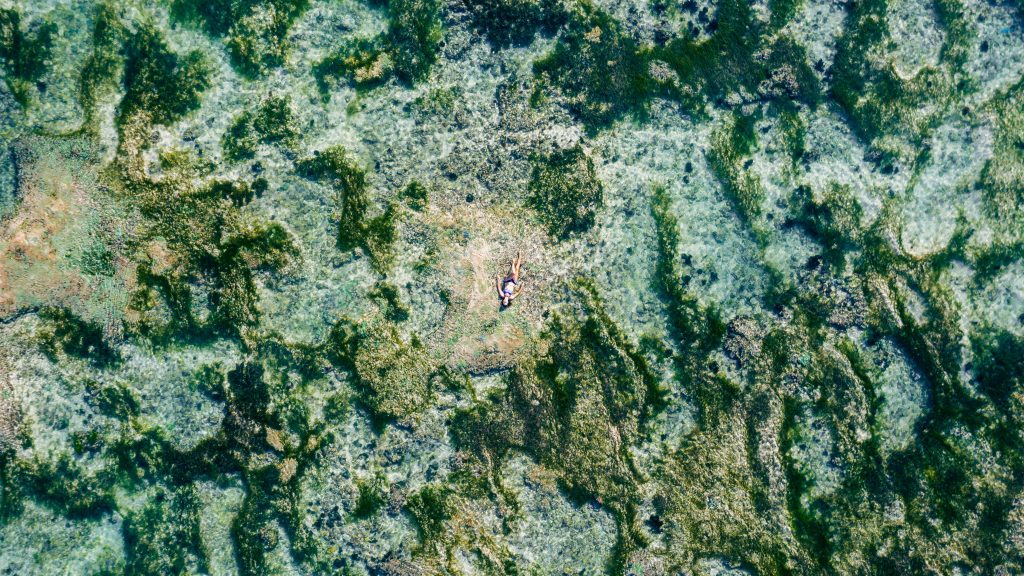 There are a lot of very beautiful rocky beaches in Uluwatu, but Padang Padang is one of our favorite for video shooting. Relatively easy to access, the beach is large enough to find a spot without any tourists and have some beautiful rocks, cliffs, and reefs.
It's a great place to have amazing aerial drone footage of Bali environment in your next video.
Black Lava, Kintamani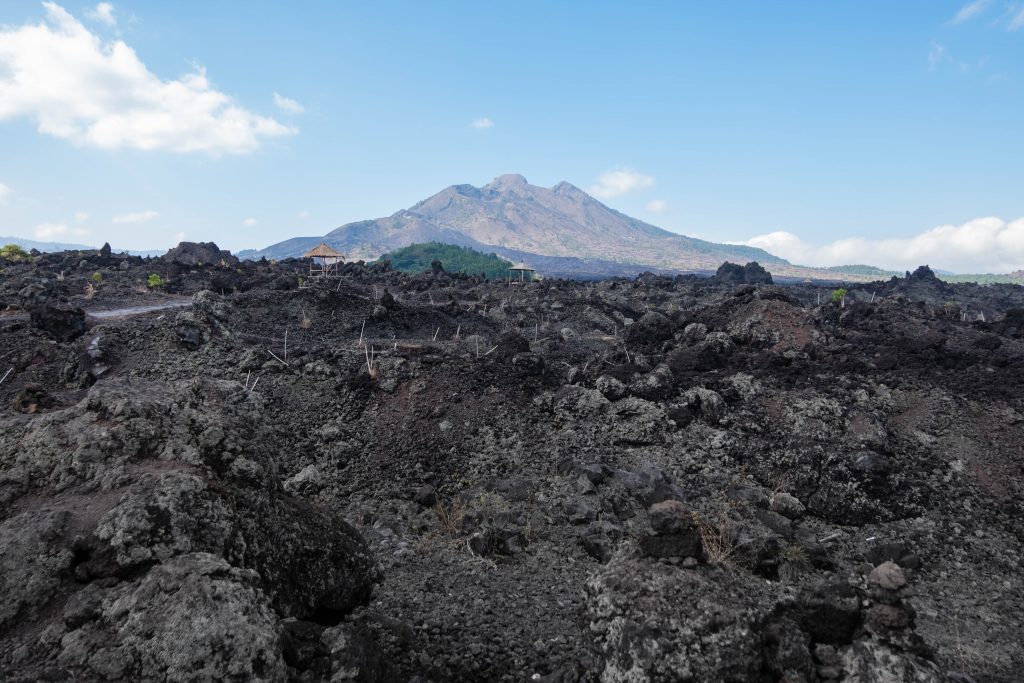 Surrounding the amazing Batur Mount Volcano, Black lava is a large area covered by Black volcanic stone and sand of the previous eruption of the volcano. You feel like in another place in this place. It's a very interesting place for shooting in Bali if you want something different than rice field and sandy beaches.
The contrast between the black rocks and the blue sky is amazing in the late afternoon.
As much as we love these places, there are a lot of others amazing locations for shooting. And you know what? Bali Motion Media team know all the good ones! Contact us for your next videography project.